Want to Learn About Technology?
Our technology blog provides valuable insights and information on the latest technological advancements, whether you are an industry expert or simply curious, our blog is the perfect place to stay informed and engaged.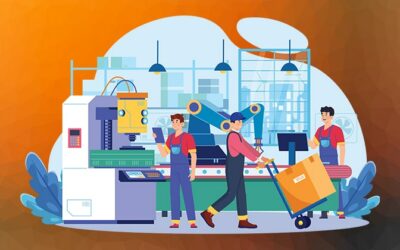 In-House Development Strength Harnessing an in-house team or being a tech-savvy developer with expertise often aligns better with Magento or OpenCart. These platforms offer a greater depth of customization and control, enabling your team to tailor and adjust backend...