Overview
Our Client is an independent digital electric company with a goal of using their expertise in information technology and electricity market to provide customers more discounts and deals on thier electricity Bills.
Requirements
The Client is an independent digital electricity Company having the vision to simplfy the complex business process.
Wanted to implement cheaper, smarter way to use the electricity and increase the customer satisfaction and loyalty.
The complex logical layer and the interactions between the website and third party integration's are written in PHP and Python code.
As the data was captured every half an hour from smart meter database views were effectively written to refresh the data periodically.
Wanted to take advantage of Smart meter technology so that customers gets benefited with more Savings.
The architecture has been built with integration of the components and frameworks like OpenERP, Yii, Postgress, Postfix, Pentaho.
Increase online presence and use smart meter technology to simply the process and improve customer satisfaction.
Use information technology and successfully provide a cheaper and smarter way to use the electricity and pass on the cost savings benefit to the end consumers.
Allow users to compare their current bill and know the price difference and savings
The website is built on Yii framework where the customer would start the signup process by providing all the necessary details and quickly switch the electricity provider in matter of minutes.
A live helper chat is enabled for the customers at the company website for prompt reply.
Implemented a Google address search functionality in Homepage to find the customer address quickly.
Utilize the opportunity to combine their expertise in information technology and the electricity market.
Strip electricity back to its essentials, take it online, and put the power back with the consumer, thereby increase customer satisfaction and Loyalty of consumers.
View and generate reports using the existing information stored in database.
Website is integrated with the following using web services (SOAP and REST ), (Centrix) Credit check service (Debitsuccess)payment processing,
(EA registry)Electricity authority.
A customer support Dashboard and support email process where customer can create a support ticket track-able by Admin.

Implemented a simple and easy registration process with quick verification and approval process framework.

Integrate the Yii website with Centrix and Debit success.

Intraction with other applications, components and frameworks like OpenERP, Pentaho, Helper chat, PostgresSQL, Postfix etc.

Wanted to Simplify the business process and improve the customer satisfaction.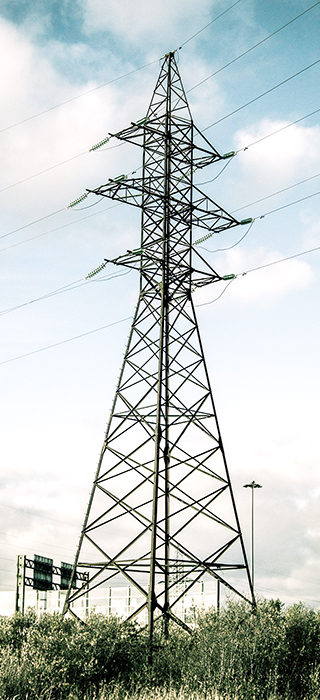 Solution:
Very fast customer signup process and immediate approval of potential customers.

Data flow seamlessly between multiple services and applications and reduce duplicity and provide up to date information for all the users.

Smart meter technology is effectively used to cut down the additional cost for customers, which inturn provides more savings.
Google address search helps users to find exact address and helps to track respective ICP.

Increased in customer satisfaction
Multiple functions can be performed by a single user and drastically improved efficiency.

Customers would get faster responses and resolution to their queries and issues with the help of new customer support service implemented.

Support ticket and chat services has further simplified the business process and allows administrator to offer better services to customers.

Reporting helps the administrator in better decission making and forcast.

Increased in response efficiency.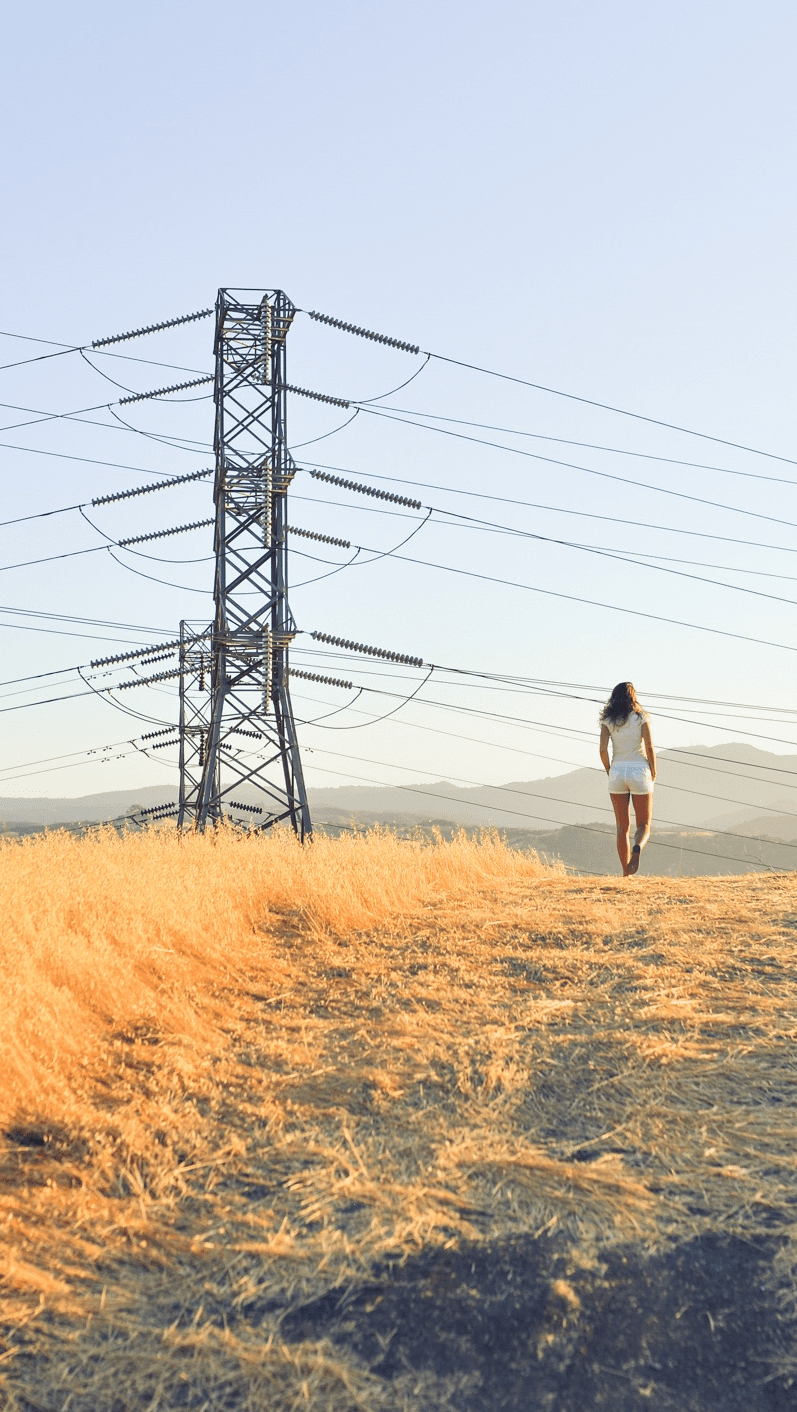 Read more about KTree
KTree, a Global IT Company
What and how the processes are structured in KTree?
KTree's processes follow CMMi to ensure consistent, high-quality outcomes. With a focus on quality coding , code reviewing, and performance and load testing in our QA processes, we deliver reliable, scalable, and high-performing applications to meet our clients' needs.
Where is KTree's Web and Mobile application Development done?
KTree's web and mobile application development primarily takes place at our Hyderabad development center. Hyderabad is not only abundant in IT talent but is also known for its rich heritage and exotic food.
How KTree makes outsourcing project a positive experience?
KTree delivers high-quality applications that meet our clients' needs, by prioritizing collaboration, communication, visibility, traceability, and requirements engineering. While we charge a little premium for our services, we believe that it is important to provide the necessary resources and expertise to ensure project success.
What is Success mantra of KTree, as one of the respected web development company?
The success mantra of KTree as a respected web development company is combining Agile methodology with strong documentation, powerful web and mobile frameworks, and a solid KTree team to deliver great web and mobile applications within a specified timeframe.
Any other Differentiation which KTree has, which it can offer?
KTree's tremendous knowledge and expertise, gained from working on hundreds of web and mobile application projects, gives us a significant advantage that allows us to provide a head-start on projects, saving our clients many man-months.
What Development methodology KTree follows and why?
KTree's development team follows the Scrum framework of the Agile methodology, which improves Agility through its simplicity and flexibility. This allows us to adapt to changing project requirements and deliver high-quality products within the specified timeframe.
Leverage the expertise of a Top Application development company for your enterprise web and mobile application needs.
Contact our solid KTree team to get started.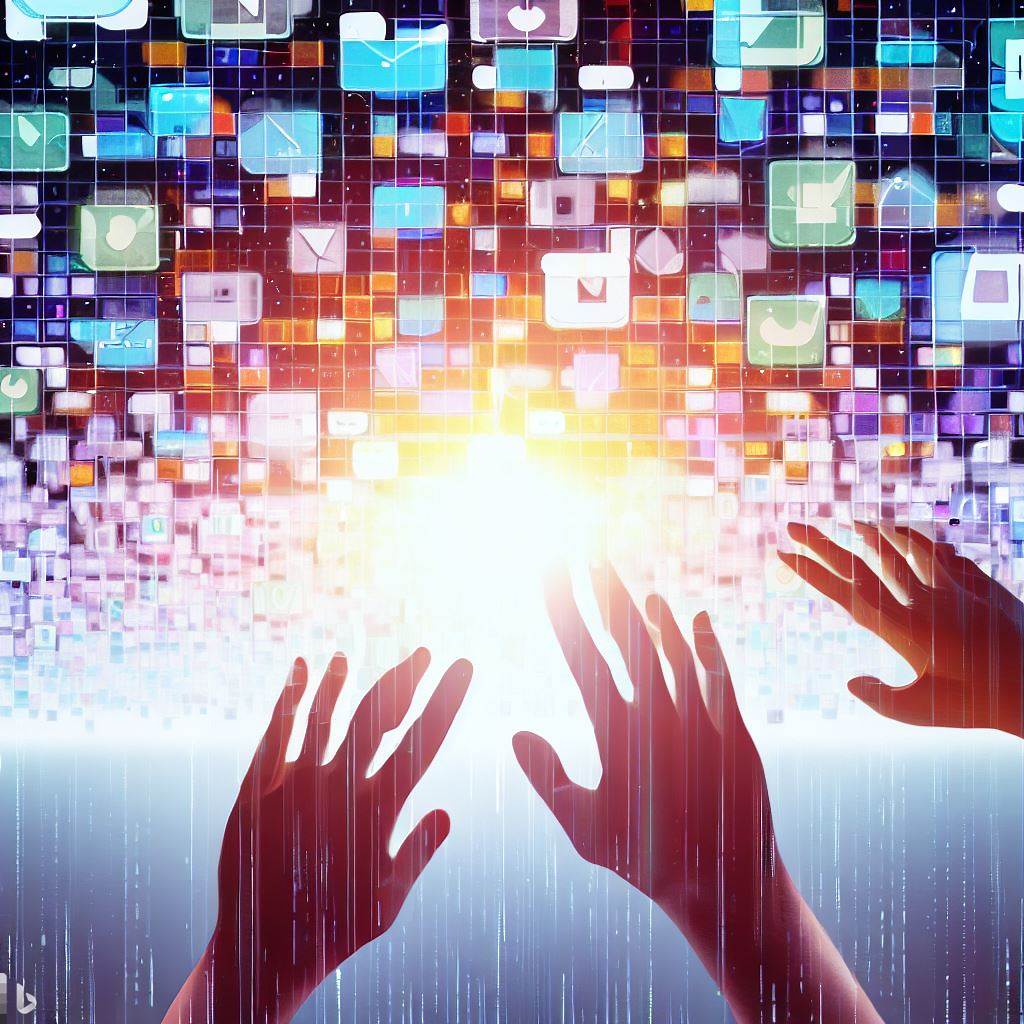 Owner & Founder
We are very satisfied with the Web Application & iOS app developed and launched by KTree. We have received only praise and positivism feedback for their iOS app from end-users. KTree has brought exceptional flexibility and project management skills to the table. KTree stick to their promises.
BEMI, Finland
Ecommerce Manager
We have received overwhelmingly positive feedback from external end-users and internal stakeholders regarding the improved functionality and usability of the new eCommerce site. KTree focus primarily on web & open source technologies, which was exactly what we needed. They made some extremely valuable recommendations, We recommend them highly.
ZEB​ (Fashion Retailer), Belgium
Director
KTree really adds lot of value and they will give your more for your $. Our Project was complicated from day one as it involves integrating to our SAP ERP with work operations to create a production orders. It had number of rules & validations which KTree Successfully recreated in the web application. They really take challenges in their stride.
Printing Giant from Hyderabad India
Director
KTree is the company to look for education solutions. True partner wherein they have understood our requirements from day one and the project was completed well below the deadline. We recommend them for any Web Application Projects. We are using them for our other projects as well.
Information & TechnologyInternational School, Hyderabad.