Overview
A prominent Automotive company headquartered in the US approached KTree in the year 2011 seeking a dedicated team to augment their existing information Technology Team and spearhead multiple IT projects. Their portfolio of IT projects was vast, with a principal portal at its core, serving automotive store owners, suppliers, and vendors.
Engagement Duration
Our partnership with this esteemed client has spanned nearly 12 years and still continuing to date, a testament to our consistent performance, adaptability, and commitment.
Dedicated Team Composition
Throughout our long-standing association, we've been honored to allocate a diversified ensemble of professionals who've continuously exceeded expectations. Our specialized teams comprised:
Strategic Oversight with Project Management
Guiding projects from inception to delivery, ensuring timelines, and quality standards are consistently met.
Quality Assurance (QA) Team
Diligently working to ensure the software's performance, reliability, and security meet the highest industry benchmarks.
Java Developers
Crafting robust backend solutions, ensuring the software's backbone is resilient and scalable.
Liferay Expertise
A dedicated Liferay Development Team is equipped to handle migrations, upgrades, and bespoke module creation.
Cutting-Edge Frontend Development
Teams proficient in ReactJs and Angular JS, responsible for delivering intuitive, responsive, and modern user interfaces.
AWS DevOps Engineers
Specialists in deploying, monitoring, and ensuring the seamless functioning of applications on AWS, further facilitating infrastructural migrations and secure VPN connections.
By synergizing these dedicated talents, we've been able to deliver holistic solutions, consistently driving value for our esteemed client.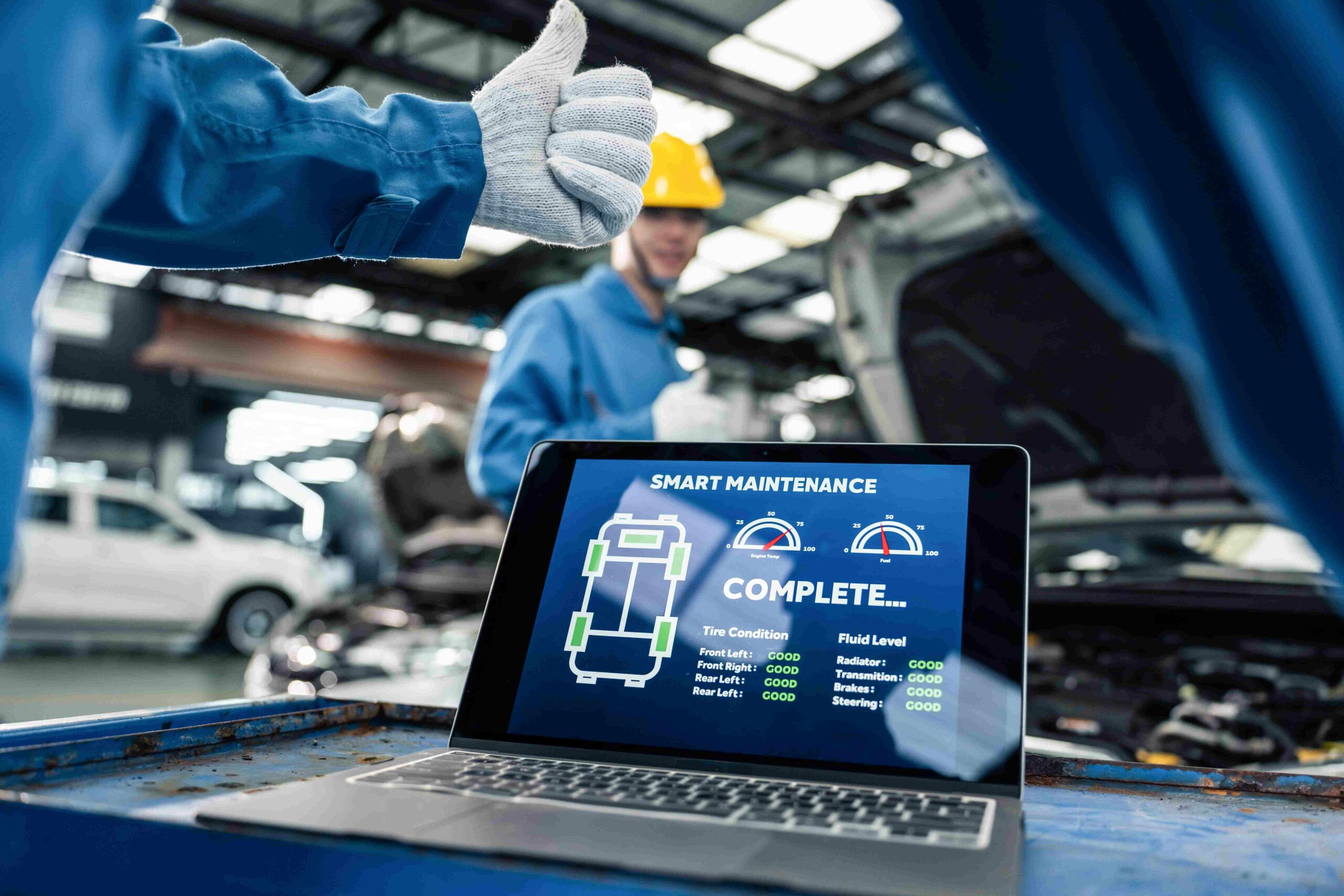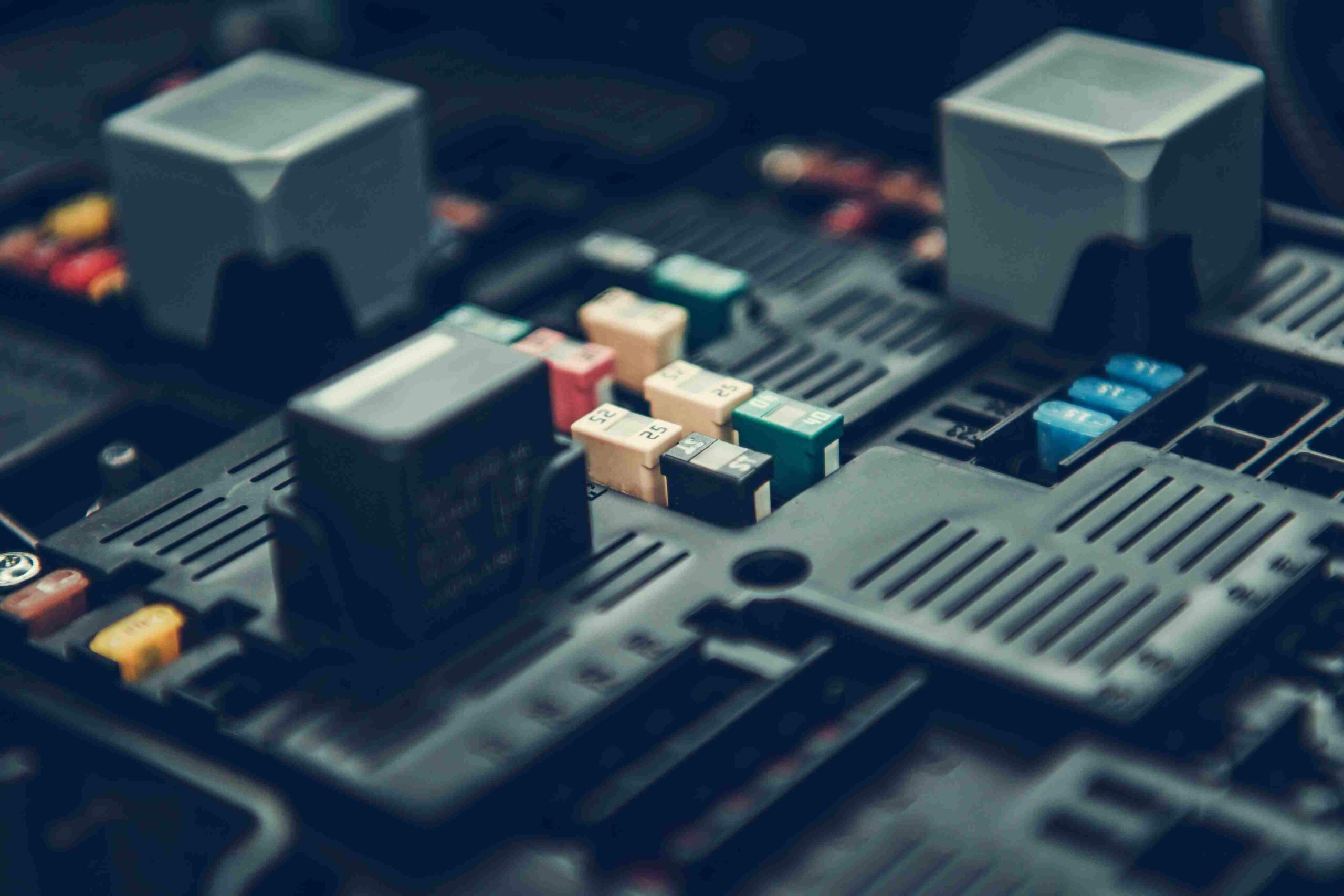 Projects Successfully Delivered
We have executed numerous projects for the client; a few notable ones include:
Liferay Upgrades
Upgraded to 6.1

Advanced to version 7

Transitioned to Liferay DXP
Enhanced Search
Integrated ElastiSearch to enable quicker part lookups.
Performance Optimization
Integrated Redis for optimizing Partlist Services.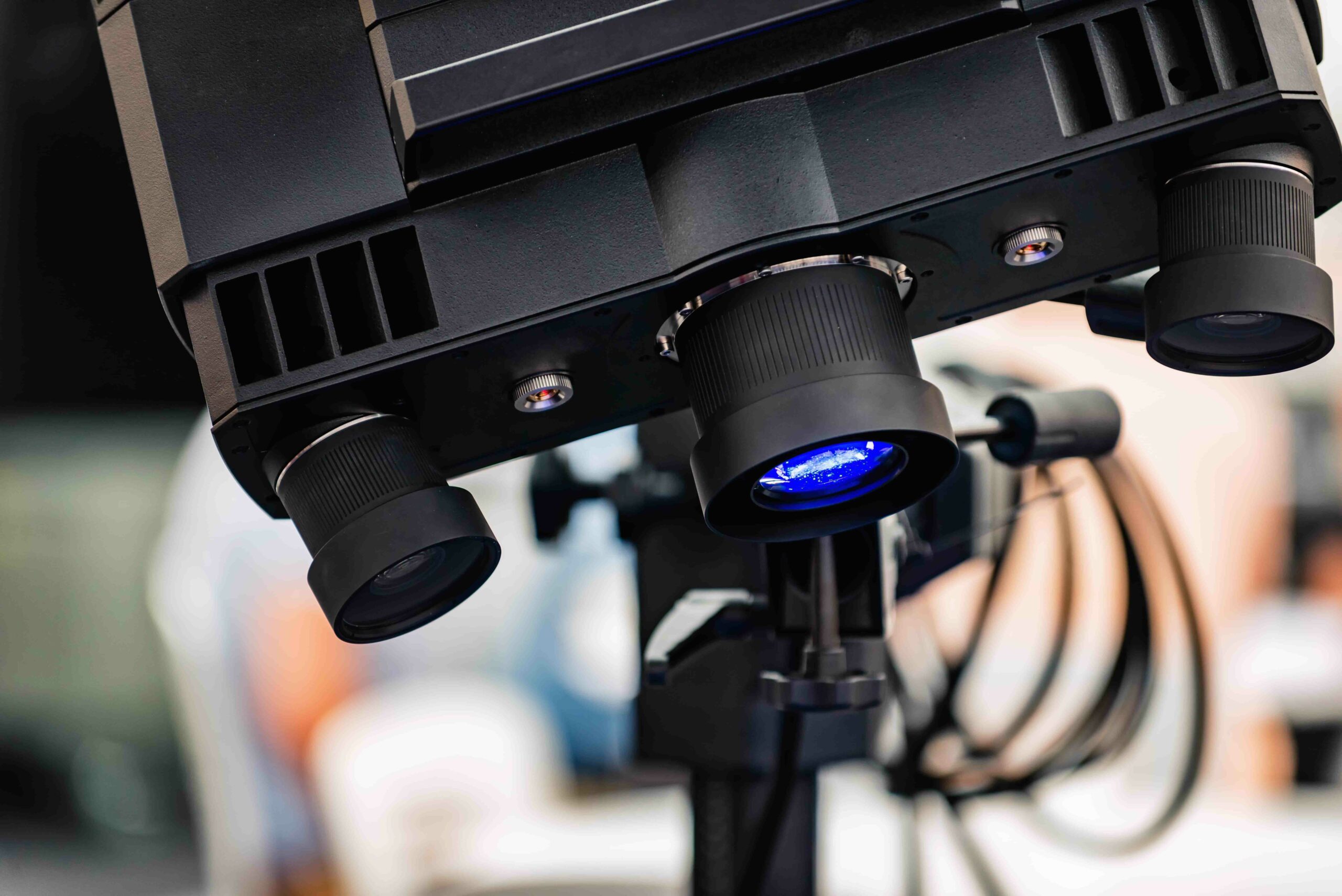 Modern UI
Developed Angular Portlets tailored for LiferayDXP.

React Applications with Integrations with Microservices
MicroServices Applications
Several microservices were crafted using Spring Boot and Docker, and these were efficiently deployed on ECS/EKS.
AWS Migration Projects
Successfully migrated multiple applications from the client's data center to AWS.

Established secure VPN connections between AWS and their data center.
Work Schedule
Our dedicated team efficiently operates on the Indian Time Zone, ensuring seamless collaboration and round-the-clock development when required.
Client Testimonials
We value the trust our clients place in us. For potential partners and stakeholders interested in firsthand feedback, we're more than happy to provide references from our longstanding client upon request.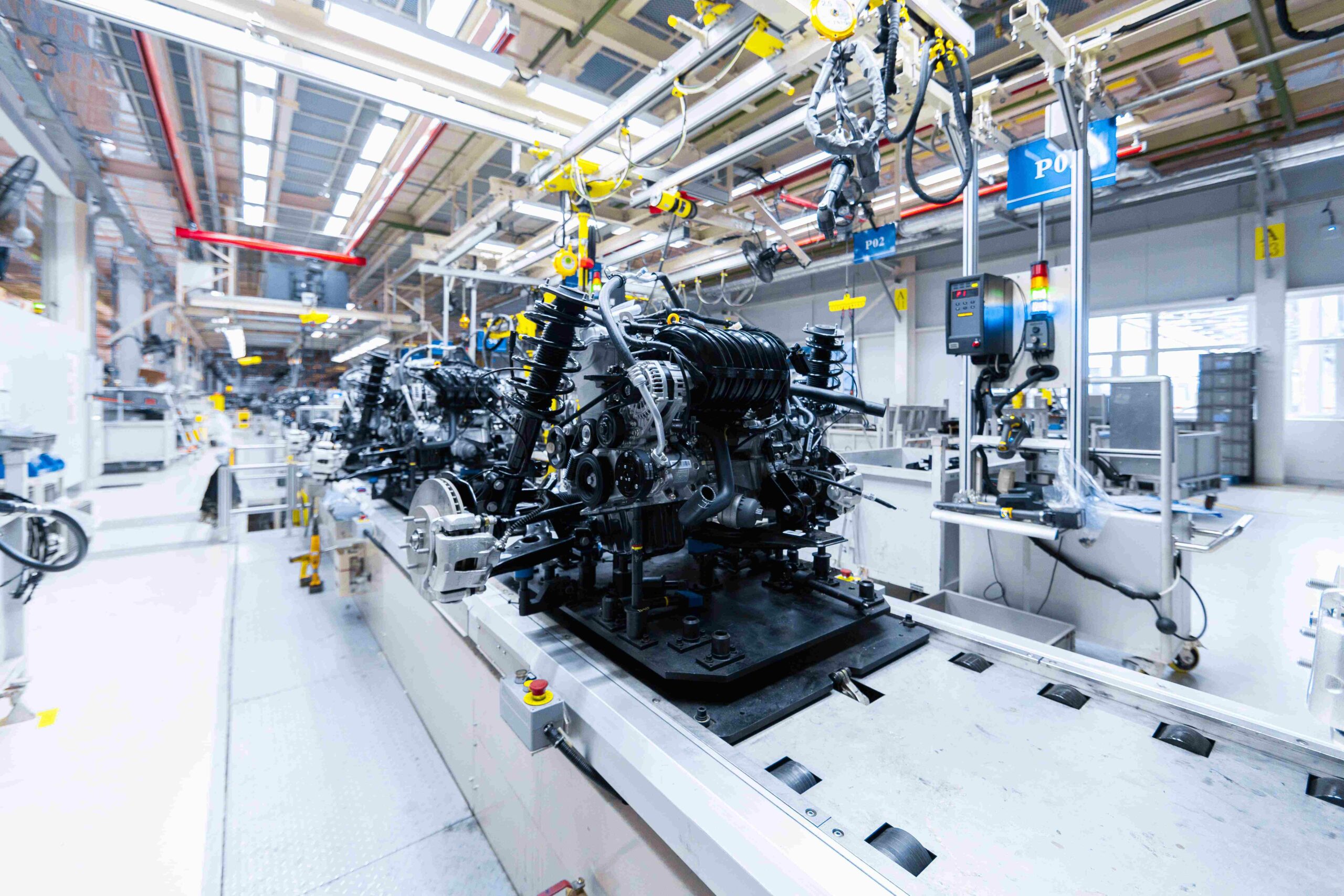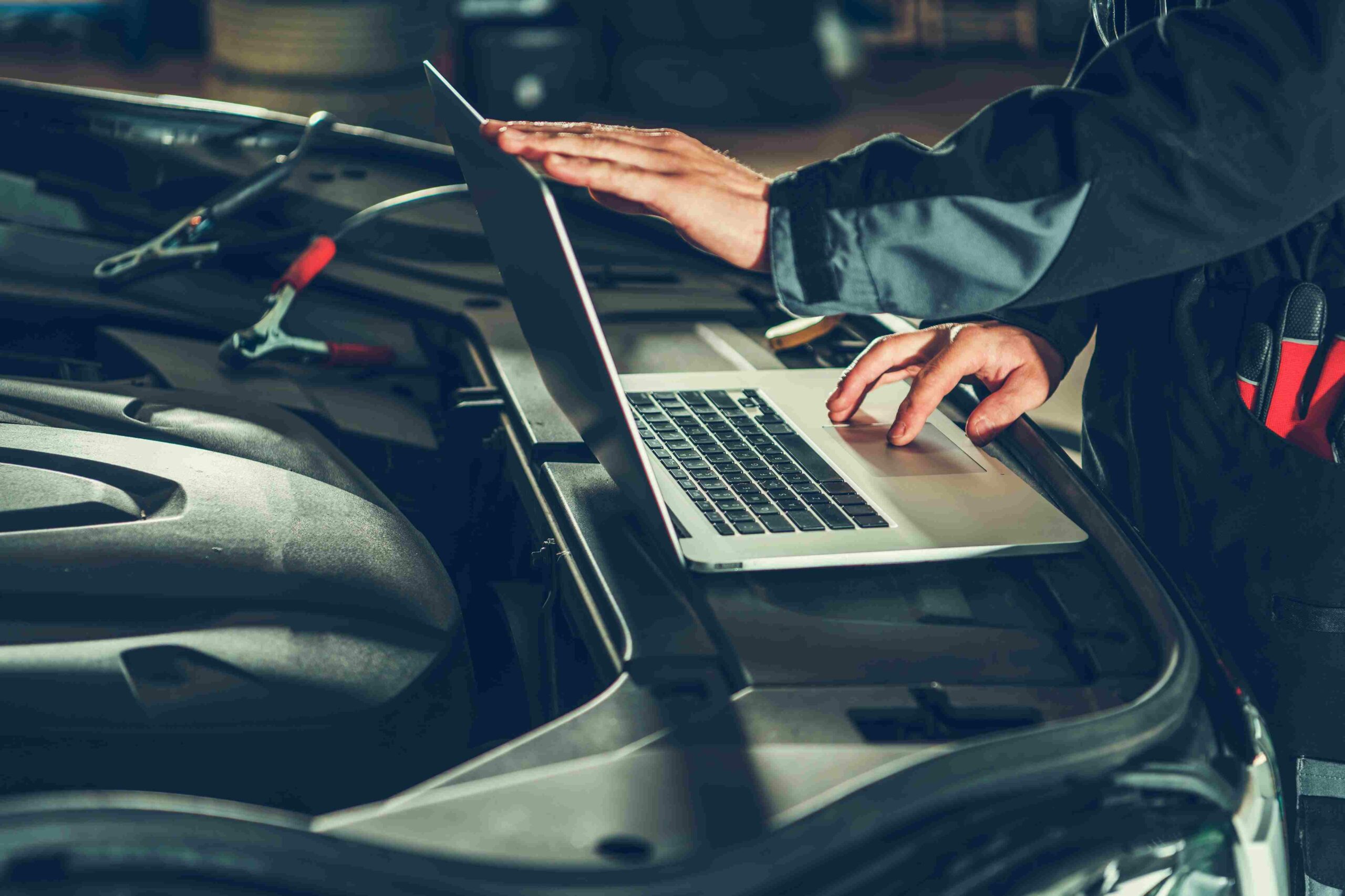 Conclusion: A Partnership of Value and Growth
Our collaboration with the client transcended the typical vendor-client relationship. By integrating our dedicated team seamlessly into their operations, the client experienced the same efficiency and dedication as they would from an in-house team. Moreover, this synergy wasn't just about technical prowess or timely deliveries; it was also about tangible savings. Leveraging our dedicated team model, the client has realized a significant cost-saving, amounting to approximately 20 million USD to date. This underscores the combined advantages of quality, dedication, and financial prudence that our partnership offers.
Read more about KTree
KTree, a Global IT Company
What and how the processes are structured in KTree?
KTree's processes follow CMMi to ensure consistent, high-quality outcomes. With a focus on quality coding , code reviewing, and performance and load testing in our QA processes, we deliver reliable, scalable, and high-performing applications to meet our clients' needs.
Where is KTree's Web and Mobile application Development done?
KTree's web and mobile application development primarily takes place at our Hyderabad development center. Hyderabad is not only abundant in IT talent but is also known for its rich heritage and exotic food.
How KTree makes outsourcing project a positive experience?
KTree delivers high-quality applications that meet our clients' needs, by prioritizing collaboration, communication, visibility, traceability, and requirements engineering. While we charge a little premium for our services, we believe that it is important to provide the necessary resources and expertise to ensure project success.
What is Success mantra of KTree, as one of the respected web development company?
The success mantra of KTree as a respected web development company is combining Agile methodology with strong documentation, powerful web and mobile frameworks, and a solid KTree team to deliver great web and mobile applications within a specified timeframe.
Any other Differentiation which KTree has, which it can offer?
KTree's tremendous knowledge and expertise, gained from working on hundreds of web and mobile application projects, gives us a significant advantage that allows us to provide a head-start on projects, saving our clients many man-months.
What Development methodology KTree follows and why?
KTree's development team follows the Scrum framework of the Agile methodology, which improves Agility through its simplicity and flexibility. This allows us to adapt to changing project requirements and deliver high-quality products within the specified timeframe.
Leverage the expertise of a Top Application development company for your enterprise web and mobile application needs.
Contact our solid KTree team to get started.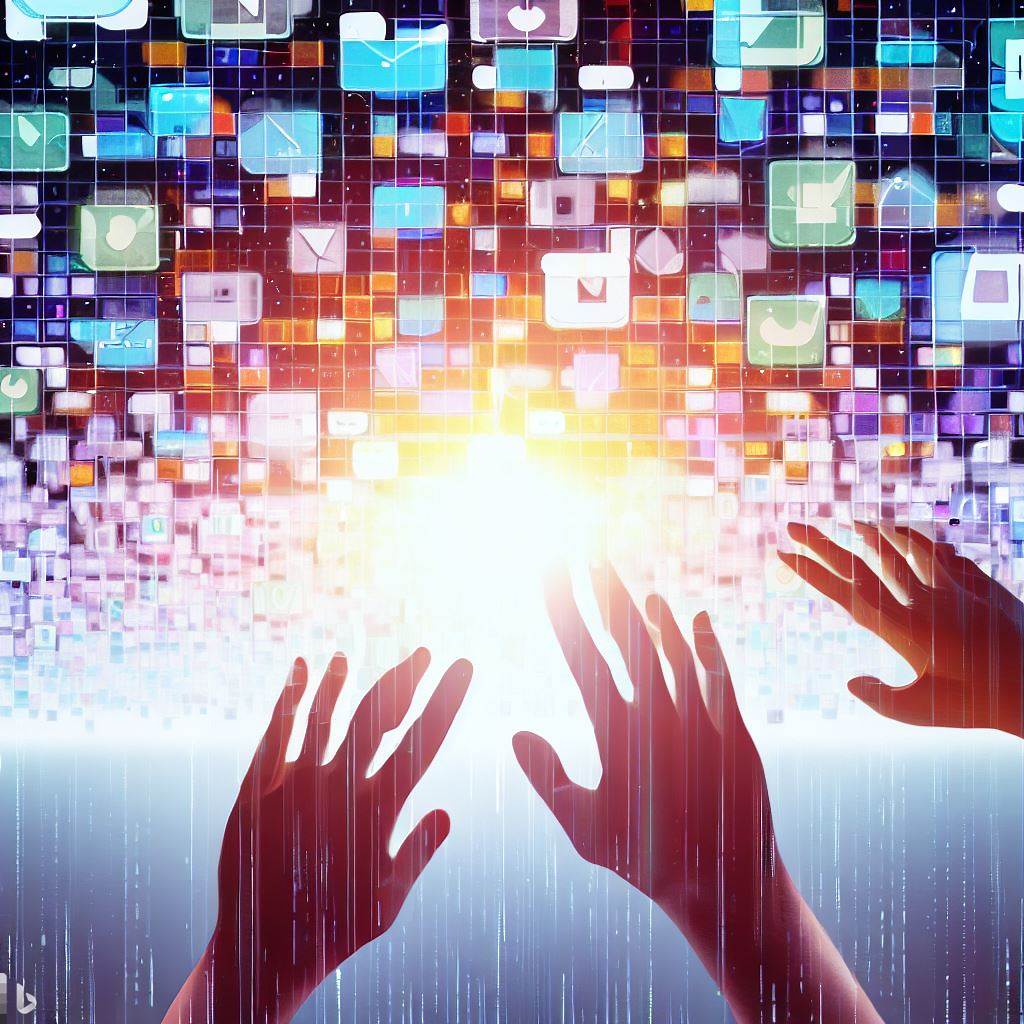 Owner & Founder
We are very satisfied with the Web Application & iOS app developed and launched by KTree. We have received only praise and positivism feedback for their iOS app from end-users. KTree has brought exceptional flexibility and project management skills to the table. KTree stick to their promises.
BEMI, Finland
Ecommerce Manager
We have received overwhelmingly positive feedback from external end-users and internal stakeholders regarding the improved functionality and usability of the new eCommerce site. KTree focus primarily on web & open source technologies, which was exactly what we needed. They made some extremely valuable recommendations, We recommend them highly.
ZEB​ (Fashion Retailer), Belgium
Director
KTree really adds lot of value and they will give your more for your $. Our Project was complicated from day one as it involves integrating to our SAP ERP with work operations to create a production orders. It had number of rules & validations which KTree Successfully recreated in the web application. They really take challenges in their stride.
Printing Giant from Hyderabad India
Director
KTree is the company to look for education solutions. True partner wherein they have understood our requirements from day one and the project was completed well below the deadline. We recommend them for any Web Application Projects. We are using them for our other projects as well.
Information & TechnologyInternational School, Hyderabad.